Artist info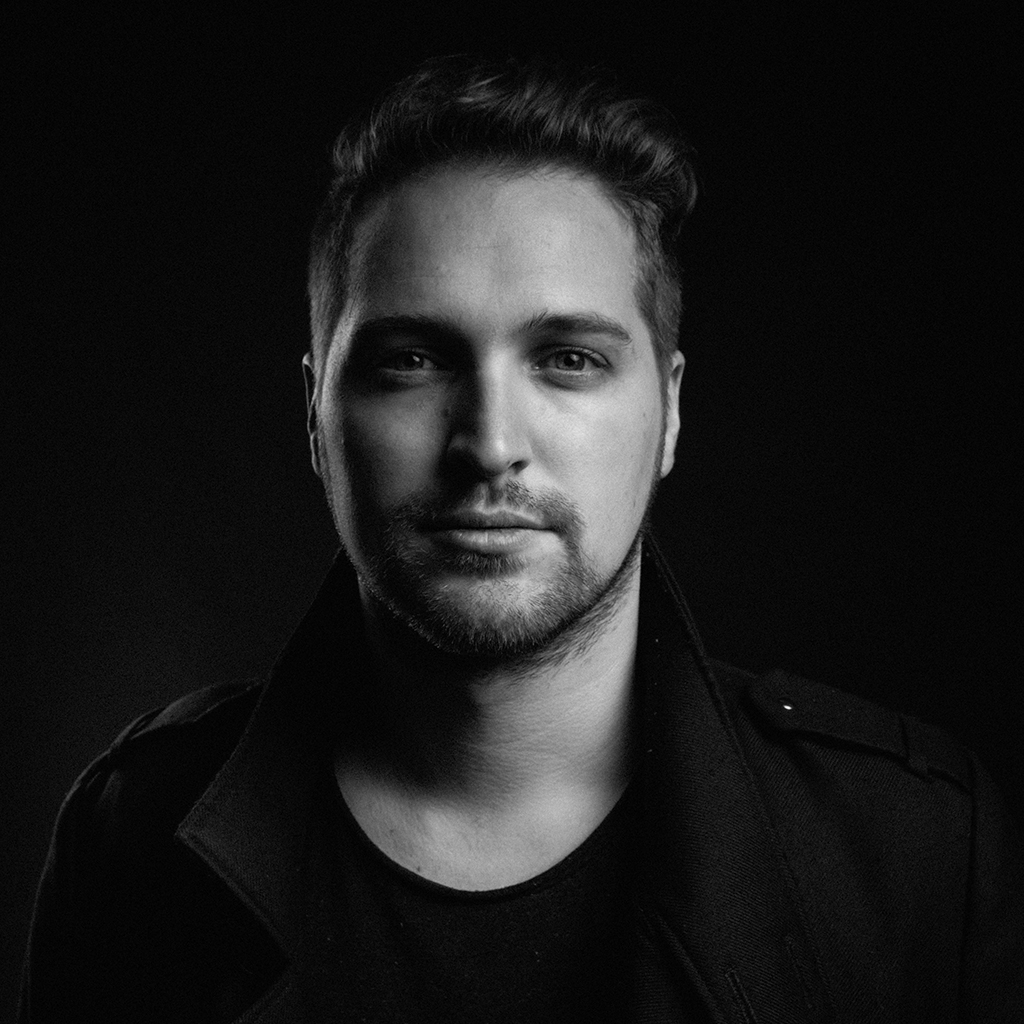 Names(s)
Herman-Jan Wildervank
From
Amsterdam, The Netherlands
Labels
Sounds
Progressive House
Melodic Techno
Deep House
Bio of: WLDR.
WLDR. is the more experimental moniker of Herman-Jan Wildervank. With an easily distinguishable style that blends deep house, techno and progressive in a warm, groovy blanket, WLDR. has truly earned his name.
Hailing from the north of the Netherlands, it is no surprise so see WLDR. regularly popping up on line-ups in cities like Groningen, Leeuwarden and Sneek. Here he plays the stronghold venues of the underground, like Subsonic, Hemingway, Simplon, Het Bolwerk and Neushoorn. The Netherlands, however, has never been a border for him, as he has been continuously seeking new opportunities to hit global destinations. His musical journey has lead WLDR. from Bruxelles, through the Zillertal in Austria, all the way to Prague. International touring has carried the exquisite style of WLDR. to audiences and clubs around the world that, in return, have inspired and shaped his sound.
Next to these gigs, WLDR. has played on radio shows such as the After Midnight Radio on SLAM! radio where his sets followed those of Olivier Weiter and Eelke Kleijn. With his own event WILDERNIS Herman-Jan created a highly unique and succesfull club and light house concept.  Thrue the years he played alongside artists such as Joris Voorn, Joachim Pastor, Joris Delacroix, Armin van Buuren, Eelke Kleijn, Solee and Junkie XL. His own musical background (Herman plays the trumpet, bass guitar and percussion) has undoubtedly influenced his style and is reflected in the authentic WLDR. vibe.
Production-wise, WLDR's style is best described as 'out of the ordinary', as it intertwines different genres but always tries to evoke his signature 'lost in the moment' feeling.
His love for new and bold creative undertakings has led to the genesis of his own event concept, Wildernis, which was born out of the ambition to fuse new talents with renowned names of the electronic scene, inspiring fresh line-ups and melodic journeys. This goal has brought Wildernis not only to Leeuwarden, the town in which it originates, but also to other cities such as Groningen, Prague, Zlin and Gerlos. WLDR. has also collaborated with festivals such as Nazomeren in Groningen, Brak in Het Park in Leeuwarden and Promised Land, where he hosted his own Secret stage.
Herman-Jan Wildervank owns the artist agency Epic247, which does artist management and is a marketing & events agency, as well as a record label. Epic247 has been a tool for Herman-Jan to establish himself as a visionary for talents in the industry, for whom he serves as a role-model and guide. Although Herman-Jan Wildervank is busy running Epic 247, he cannot resist to regularly return to the decks as WLDR.