Artist info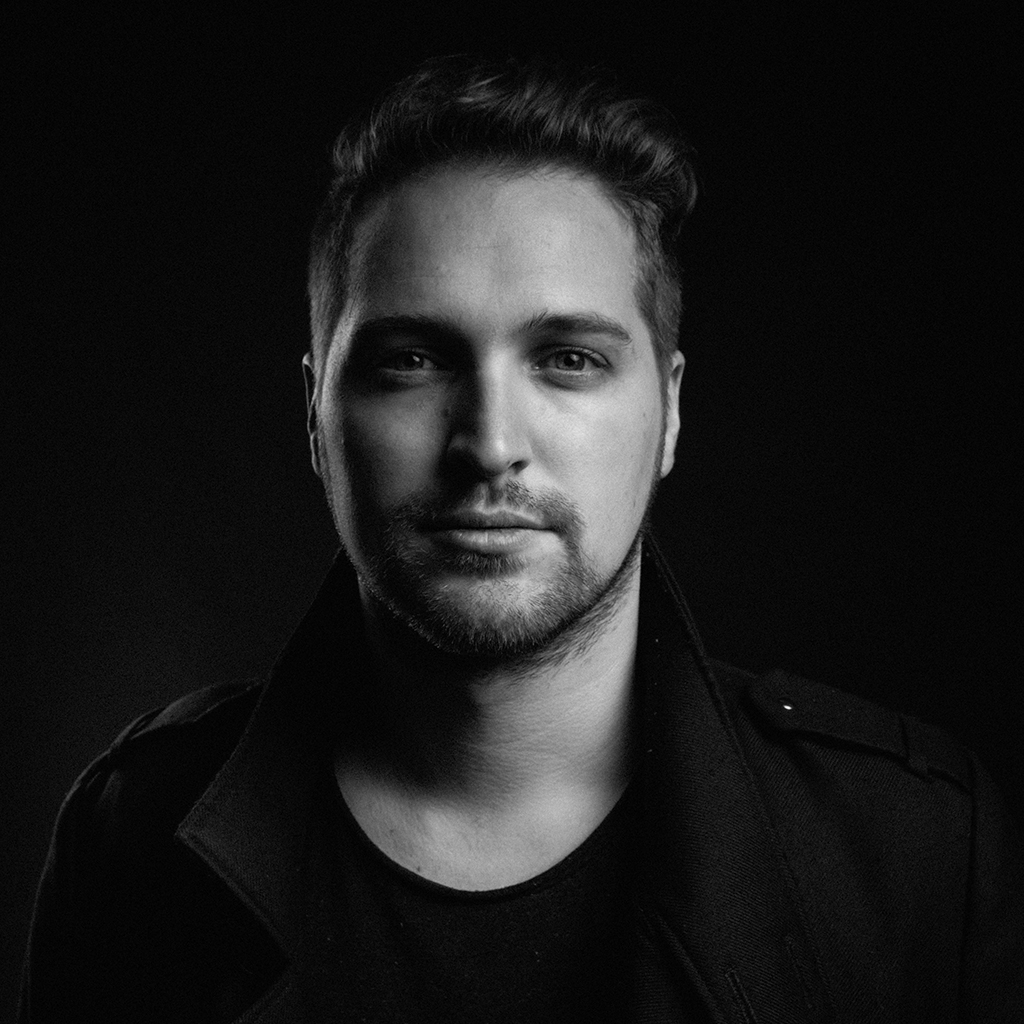 Names(s)
Herman-Jan Wildervank
From
Amsterdam, The Netherlands
Labels
Sounds
Progressive House
Melodic Techno
Deep House
Bio of: WLDR.
Beeing the more experimentel moniker of Herman-Jan Wildervank, WLDR. has earned his name with his easily distinguished style, blending deep house, techno and progressive in a warm groove blenket. Hailing from the North of The Netherlands is no suprise so see the WLDR. name popping up on a regular base in cities like Groningen, Leeuwarden and Sneek, playing the stronghold venues of the underground, like Subsonic, Hemingway, Simplin, Het Bolwerk and Neushoorn. The Netherlands, however, has never been a border for him, as he has been continuously seeking new opportunities to hit the global nightlife. From Bruxelles, through the Zillertal in Austria to Zlin and Prague in the Czech Republic, international touring has brought the exquisite sound of WLDR. to audiences from around the world.
Next to the gigs, the name of WLDR. has popped up on radio shows such as the After Midnight Radio (Slam!), where his sets followed those of Olivier Weiter and Eelke Kleijn. However, these names are only fraction of the DJs Herman-Jan has played next to, other renowned names include Joris Voorn, Armin van Buuren, Eelke Kleijn, Olivier Weiter, Solee and Junkie XL. His own musical background, including musical instruments such as the trompet, bass guitar and percussion, has undoubtedly influenced his style, reflecting in the authentic WLDR. vibe. Production-wise, WLDR's style is best described as 'out of the ordinary', as it intertwines different genres, but always tries to bring back the 'lost in the moment' feeling to it.
In addition to DJ-ing, Herman-Jan Wildervank runs his own artist agency, Epic247., a mixture of bookings, marketing, events and a record label, which has been a tool for him to establish himself as a visionary for talents in the industry, guiding and helping them follow their purpose. Developing new creative undertakings has led to the genesis of his own event concept, Wildernis, which has been born out of the ambition to fuse new talents with renowned names of the electronic scene, generating fresh line-ups and melodic journeys. This goal has brought Wildernis not only to Leeuwarden, the town in which it originates, but also to other European cities such as Groningen, Prague, Zlin and Gerlos. WLDR. has also collaborated with festivals such as Nazomeren in Groningen, Brak in Het Park in Leeuwarden and Promised Land, where he hosted his own Secret stage.