Artist info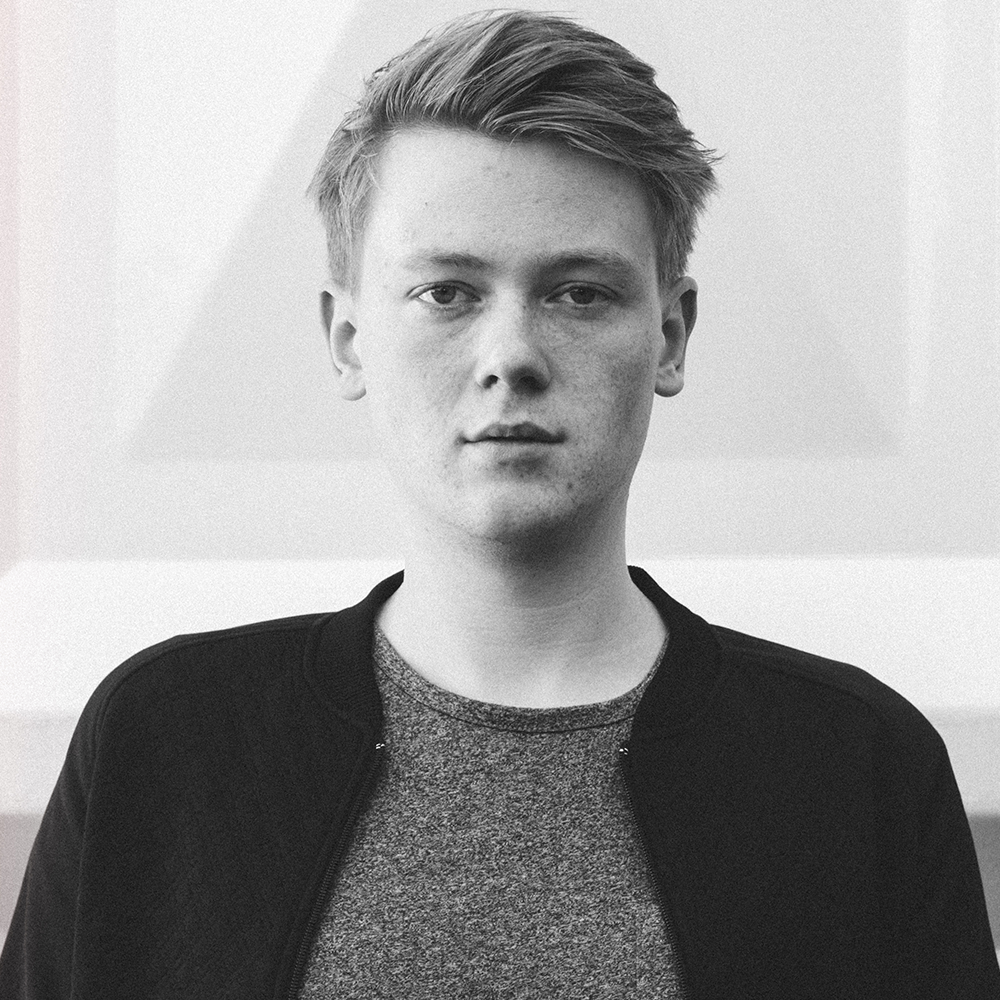 From
Groningen, The Netherlands
Labels
Armada Music,
Enhanced Music,
Sounds
Bio of: Willem de Roo
Producer ・ Groningen, The Netherlands
Willem de Roo, the 24-year-old DJ and producer from Armada Music, was born in the small village near the city of Groningen, but his passion for music rapidly made him known and praised all over the world.
Willem is the true example of how a boy's dream of being a part of something bigger comes true. After working hard for his goals, Willem his talent is being recognized by Armin van Buuren, who support his tracks heavily. In the early days of Willem's career Armin included his collaboration with Adam Szabo, "Medusa", in his 2014 yearly mixing compilation, this became a real game changer in his career. As it turns out, Willem's dreams became reality in 2016, when he makes his debute on stage with his set at the "A state of trance" festival and at Hollands biggest Dance festival "The Flying Dutch", where he got invoted by Armin to kick off the show. Next to that, massive support keeps on coming in for the young Dutchman, in late 2017 his remix of Andrew Rayel's "Dark Warrior" rocks the stage of Amsterdam Dance Festival, played in the B2B set of Armin and Hardwell. In no time the ambitious talent finds himself signed to Armada music, where tracks such as "Hyperion", "Icarus" and "Warrior" make his name one to be talked about. Besides playing in his own country, 2017 brought for him his first international show in Finland as a headliner.
In contrast with his huge potential and music ambitions, Willem puts across a humble personality, talking with modestly reserved but unmistakable passion about his career, leaving the stage for the music itself to tell the story. His style, mostly described as trance mixed with a slice of big room, is all about energetic and euphoric melodies, arousing that hands-up feeling.
There is a lot to be expected from Willem de Roo. But for now, international gigs, touring outside of Europe and new tracks are just a few hints to mention of what to look forward to in 2018 from this rare gem within the artist landscape.