Artist info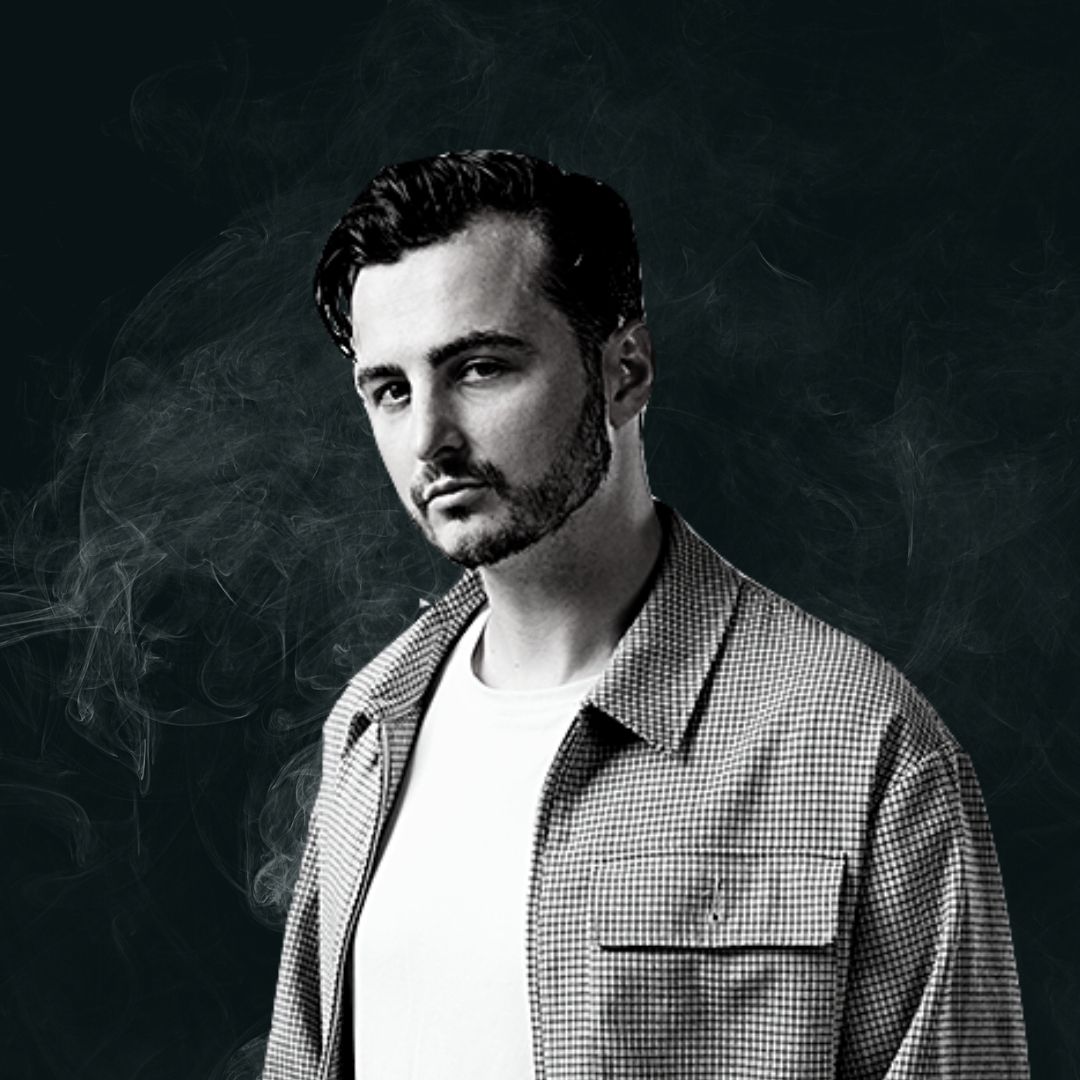 Names(s)
Robin Klaver & Maurice van der Molen
From
Leeuwarden, The Netherlands, Amsterdam, The Netherlands
Labels
Axtone,
STMPD RCRDS,
Musical Freedom,
Revealed Recordings,
Protocol Recordings,
Sounds
House
Progressive House
Electro House
Bio of: Magnificence
Versatility, top-notch production and a breath of fresh air – that is what perhaps best describes the sound of Dutch DJ/producer duo Magnificence. Robin and Maurice are changing progressive and electro house as we know it, never afraid to push their own boundaries and cross genres. These two highly focused artists are taking the dance music world by storm and, at this early stage in their career, already have some of the biggest names in the game behind them.
No others than Swedish House Mafia debuted the first tracks of the Magnificence EP during their long awaited reunion set at Ultra 2018 in Miami. The fact that Swedish House Mafia chose to incorporate the Magnificence ID's into this historic set was the reward for several years of hard work that Robin and Maurice, who have been making music together since high-school, have put in to perfect their productions.
Released, then, over April and May in 2018 the Magnificence EP turned out as one of the trendsetting releases of the year with a long and varied support list including Axwell & Ingrosso, Martin Garrix, Alesso, Zedd, Tiësto, Don Diablo, Nicky Romero and Steve Angello. The list goes on.
Cobra was the first part of the three track EP to be released and quickly became an industry favourite by reaching the #2 spot in the Beatport Electro House top 100 and the #1 Overall Track label at 1001tracklists.com. The 2nd release Fire was featured in some of the major Spotify playlists  and has recently surpassed the 3 million streams benchmark. All the while receiving some impressive support with both Tiësto and Axwell & Ingrosso including the track in their live shows for the 2018 festival season. The third release Out Of My Mind was likewise a regular feature in these festival shows and reached the #1 spot in the Beatport Electro House Top 100. All three tracks simultaneously dominated the Electro House top 10 category, which proves what impact the EP had on the scene.
Axwell tweets: "Magnificence are the future!"
Delivering club anthems as if they had invented the genre, Magnificence continued to grow the hype in 2018 when they returned to Revealed Recordings with Drop It Low. A track that got massive support in clubs worldwide. It was premiered during the Miami Music Week in the memorable b2b session of Laidback Luke, Sunnery James & Ryan Marciano, Hardwell and Quintino during the Mixmash Poolparty at Delano Beach Club. A favourite choice of Zedd, David Guetta, Hardwell and Tiësto it also conquered global Spotify playlists. In the fall of the same year Closer was released on Martin Garrix' label STMPD Records.
Other releases include remix duties for Zedd's Happy Now (UMGRI Interscope), Sunnery James & Ryan Marciano's Savages (Sono Music) and Matisse & Sadko's Mystery (STMPD RCRDS) which have helped to build their vastly growing following since their breakthrough in 2015, when Heartbeat with Nicky Romero was released. Dominating the Beatport Top 3 for consecutive weeks it turned out to be a DJ and festival favourite with broad support by Tiësto, Sander van Doorn, Nicky Romero, Ummet Ozcan, W&W and many more.
The success was followed up by Breathing, a collab with Indian DJ and producer Kerano on Spinnin' records. Breathing landed the #1 Beatport spot which led to a crazy India club tour in April 2016. Together with Marcus Schössow the successful single 1994 was released one month after on Doorn Records. The next release Tonight climbed to number 4 on the Beatport charts. In 2017, the duo continued to surprise listeners with their latest single With you featuring Venomenal, which became a huge success, generating 1,5 million streams on Spotify, scoring #1 in the Top 50 Viral Spotify playlist in Canada and top 10 in Mexico. With you further got 'Made' on Dutch Radio 538 with 74% of the votes. Robin and Maurice had come a long way after Black Wolf and Blizzard (both with Thomas Newson) were the first introduction to Magnificence in 2014.
Latter track was their Spinnin' Records debut and sparked attention with over 100,000 Soundcloud streams within days of release. The tune has frequently been featured in Martin Garrix's BBC Radio 1 Residency show, it also received instant support by the likes of Hardwell, Afrojack, Sander van Doorn and Avicii.
Magnificence bring house music back to its core and at the same time deliver a vision for the future of the genre. Which is exactly the kind of sound dance music fans around the world are longing for.  With a solid live reputation and some big announcements coming up very soon, Robin and Maurice are working hard to ensure that the future is going to be Magnificence.