Artist info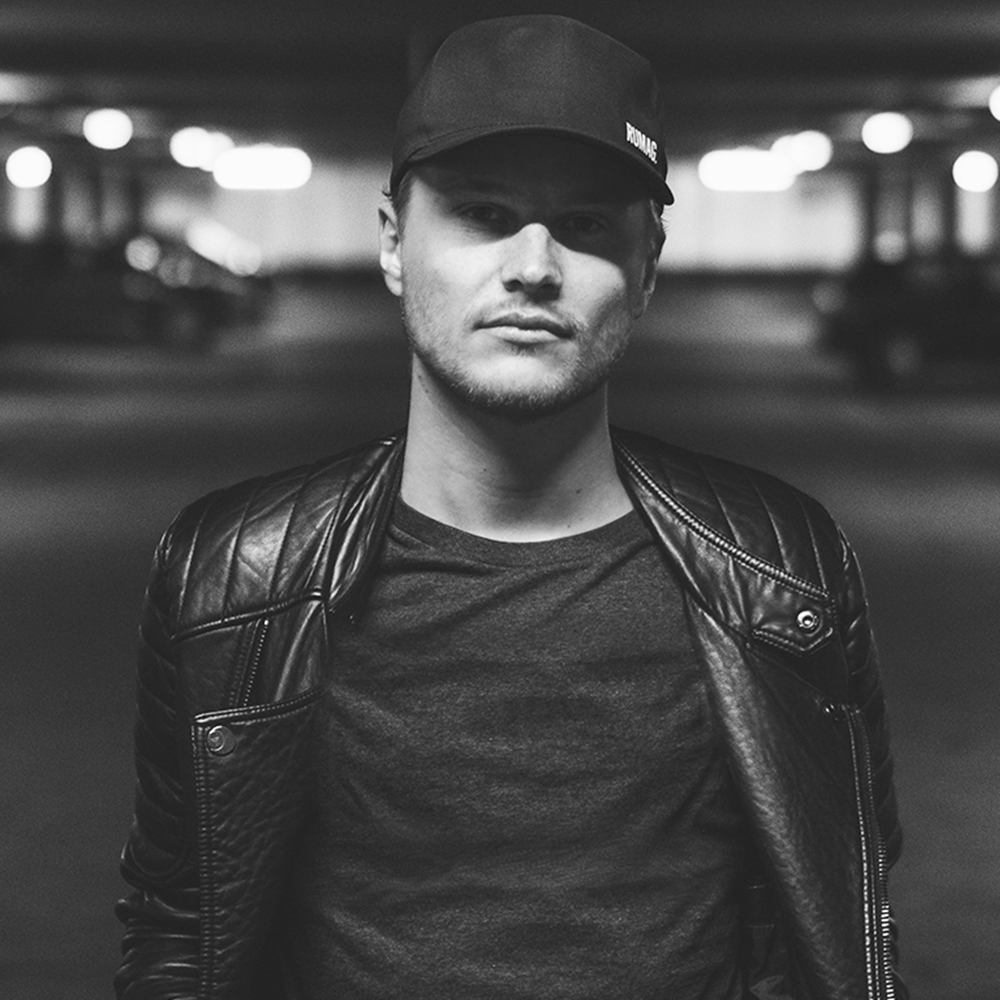 From
Leeuwarden, The Netherlands
Labels
Spinnin' records,
Code Red Music,
Sono Music,
Sounds
Progressive House
Tech House
Bio of: JAZ von D
There is a lot to tell you about Jasper Kuijper, or JAZ von D as you may know him.
JAZ was born in Leeuwarden, a Dutch town that is so far up north it's basically in Sweden. Although still only in his mid-twenties, he has been in the game for a long time. JAZ took his first steps as a resident DJ at the age of 17 in the legendary Club Noa, one of Holland's most popular spots at the time, where he quickly became one of the club's main DJs and subsequently got noticed by Sunnery James & Ryan Marciano.
With support of this legendary duo JAZ managed to establish himself as one of the biggest talents in the Netherlands. Within just a few years he went from club audiences of 1000 people to festival shows with a crowd of over 20.000. JAZ got to go touring with Afrojack & Armin van Buuren, opened up for David Guetta at a sold-out stadium show, and secured a slot at TomorrowWorld. Here he managed to pack out the entire stage, even though it was only the beginning of the day. JAZ von D knows how to play the crowd, so much is for sure.
In terms of his productions, things are just as exciting. JAZ von D is the man behind Dinosaur, Firefaces, Into The Wild and the 2015 chart monster Prophecy. His tracks received support by the likes of Hardwell, Steve Angello, Nicky Romero, Sunnery James & Ryan Marciano and many more. No surprise that, following this success, Sony & Universal requested remixes for established names such as Maroon 5.
After taking a year off in order to refocus, experiment with new techniques and put his heart & soul into new music, JAZ von D is back – and taking things to the next level. While the old JAZ von D was performing at a show, the new JAZ von D brings his own show alongside a unique visual identity. Curious what that means? Be sure to catch him live when new shows will be announced.